Professional
motion and
photographic studio
Housed in a former cinema building in the heart of Bournemouth, we have a large, ground floor, easy access, professional motion and photographic studio. It's set and ready to be hired. We are conveniently located just a few minutes from the town centre and the main railway station.
Drive-in access to facilities including an infinity cove, floating ceiling, green screen installation and shooting wall.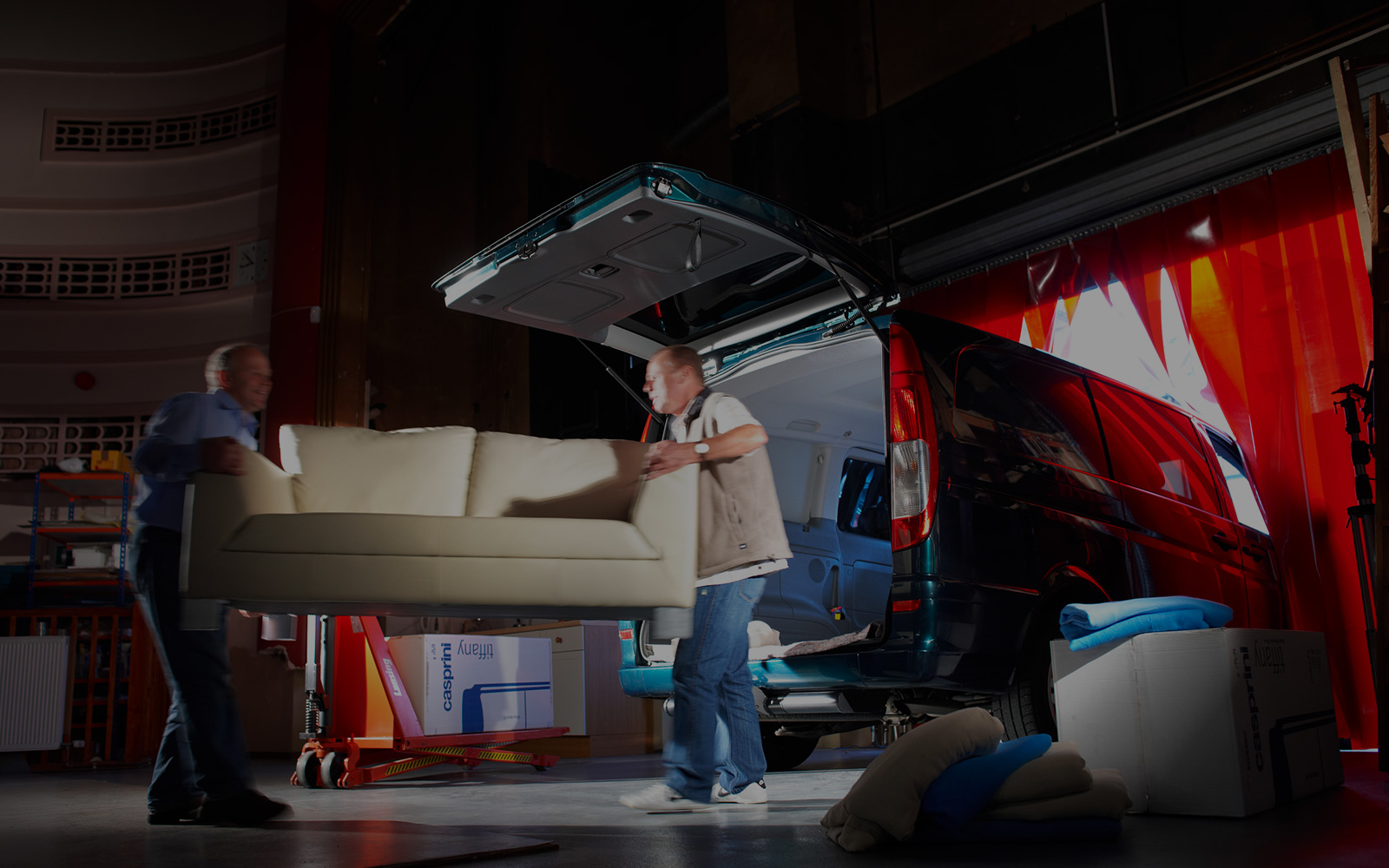 Location
The Picture House
307 - 315
Holdenhurst Road
Bournemouth BH8 8BX
From full room sets to gardens and even the deck of a ship, we can advise and build for any stills or film shoot within our Picture House studios.